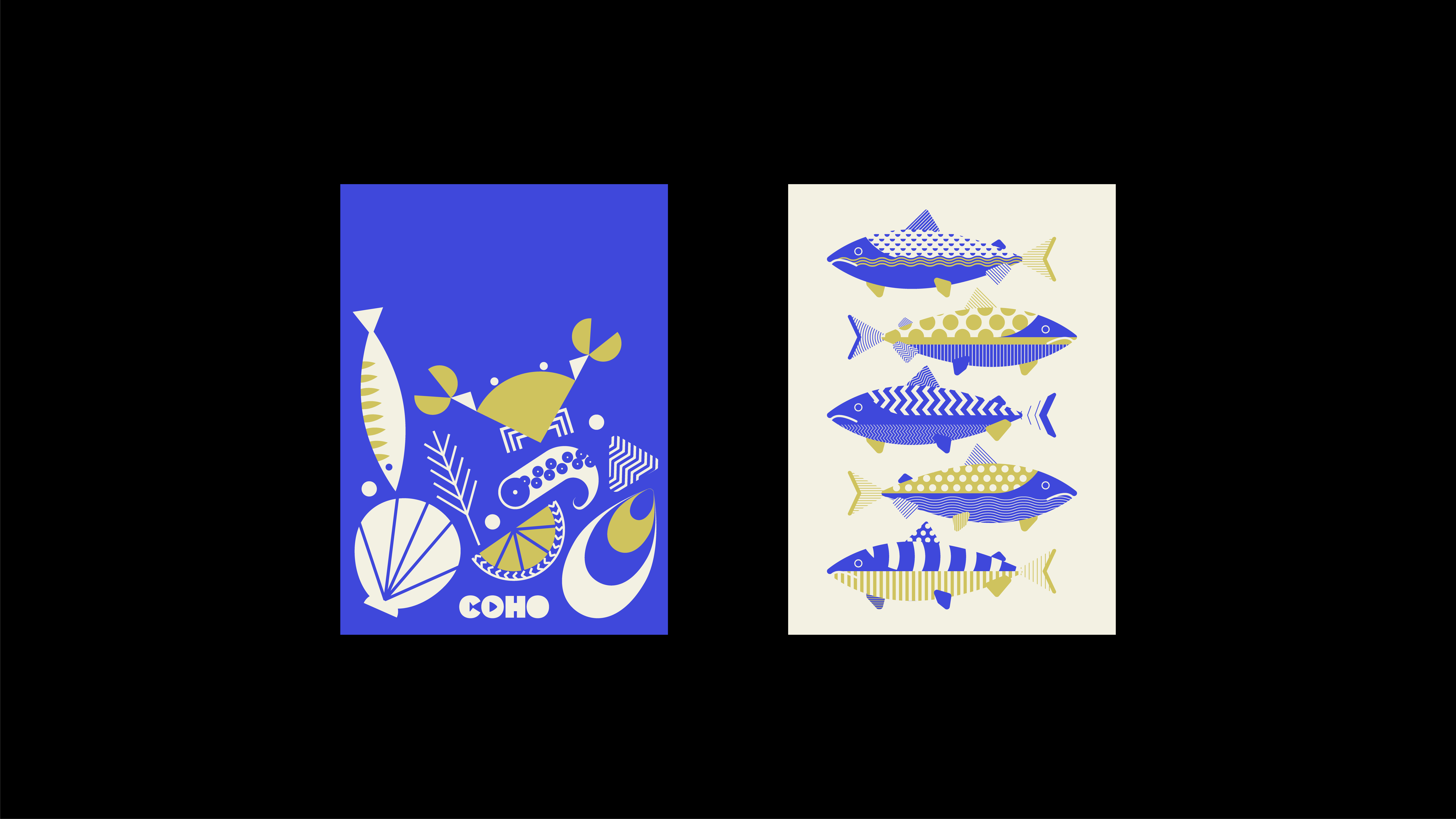 Molka – A PSA
Motion
|
2021
Molka, an abbreviated term for secret cameras in Korean, are miniature cameras secretly and illegally installed to capture voyeuristic images and videos of women. This PSA aims to raise awareness for the heightened digital crime rates of Korea, and to emphasize that all actions in the process are just as serious as the production.
This project was awarded the RISD GD Tomás Gonda Social Justice Fund.
Anne's Friends
Identity
, Web Media |
2019 —

Anne's Friends
is a grassroots feminist group based in Jongno-gu, Seoul. Since 2019, I have worked as a freelance graphic designer to create a more cohesive and youthful atmosphere for their event posters and social media content.