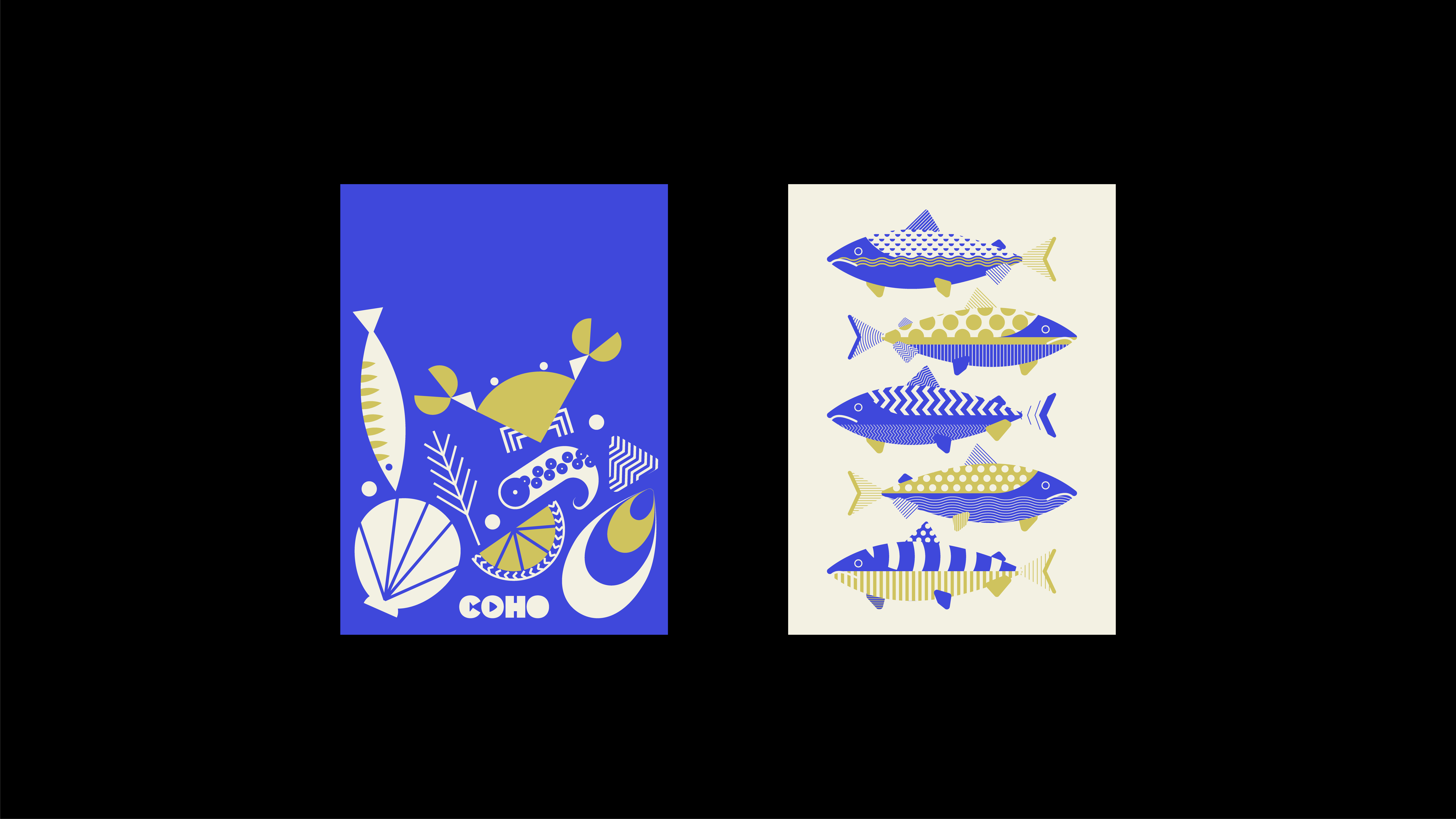 Gyeongju Historic Areas
Identity
,
Web
|
2021
Located in the southeast of South Korea, the ancient city of Gyeongju was the capital of the Silla Kingdom (57 BC — 935 AD). The overflowing cultural artifacts, temples, pagodas, tombs, palaces, gardens, and Buddhist statuaries have allowed the Gyeongju Historic Areas of South Korea to be designated as a World Heritage Site by UNESCO in 2000.
The pattern and elegant details of the wordmark allude to the symbolism of the lotus in Buddhism – enlightenment.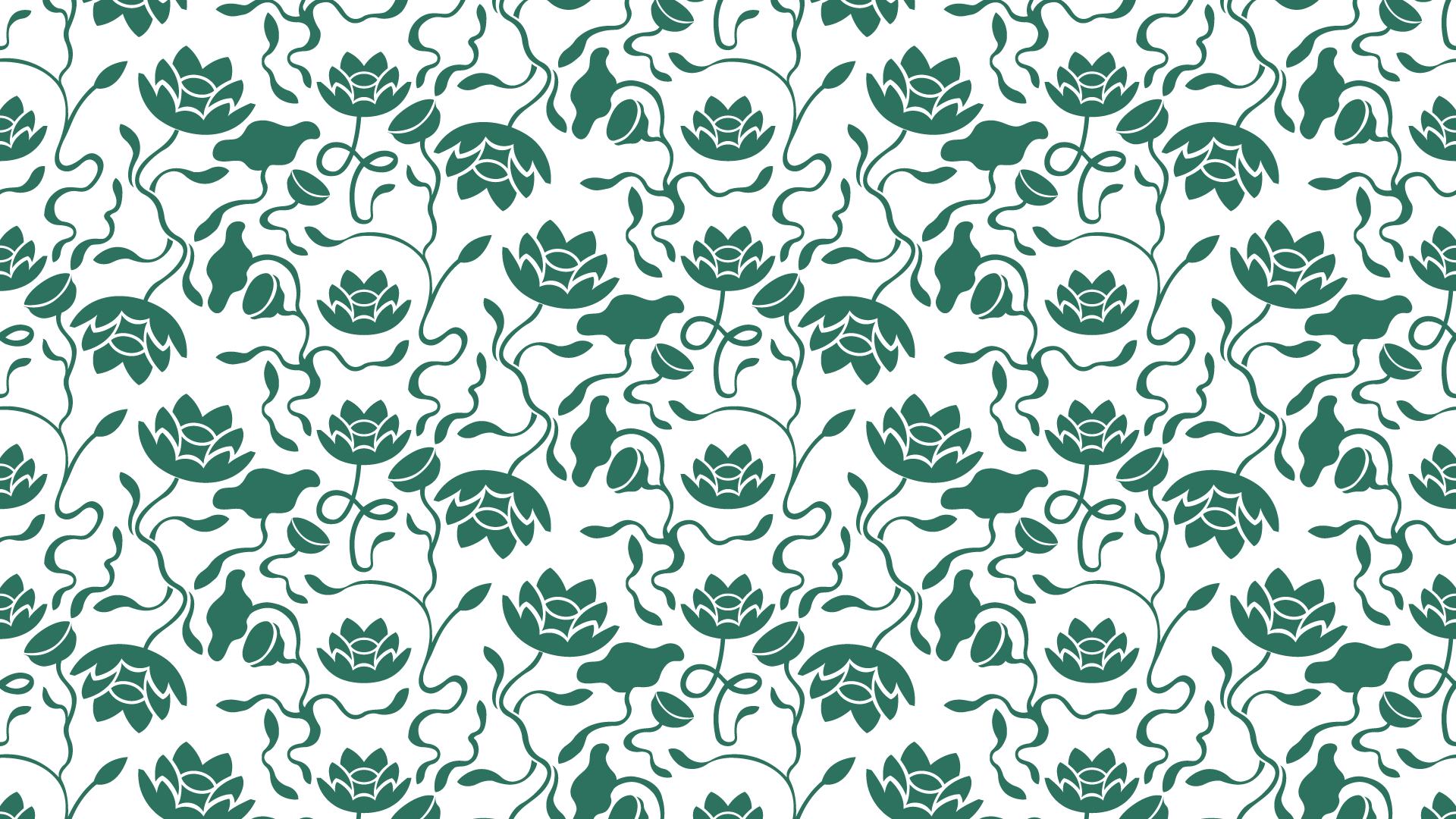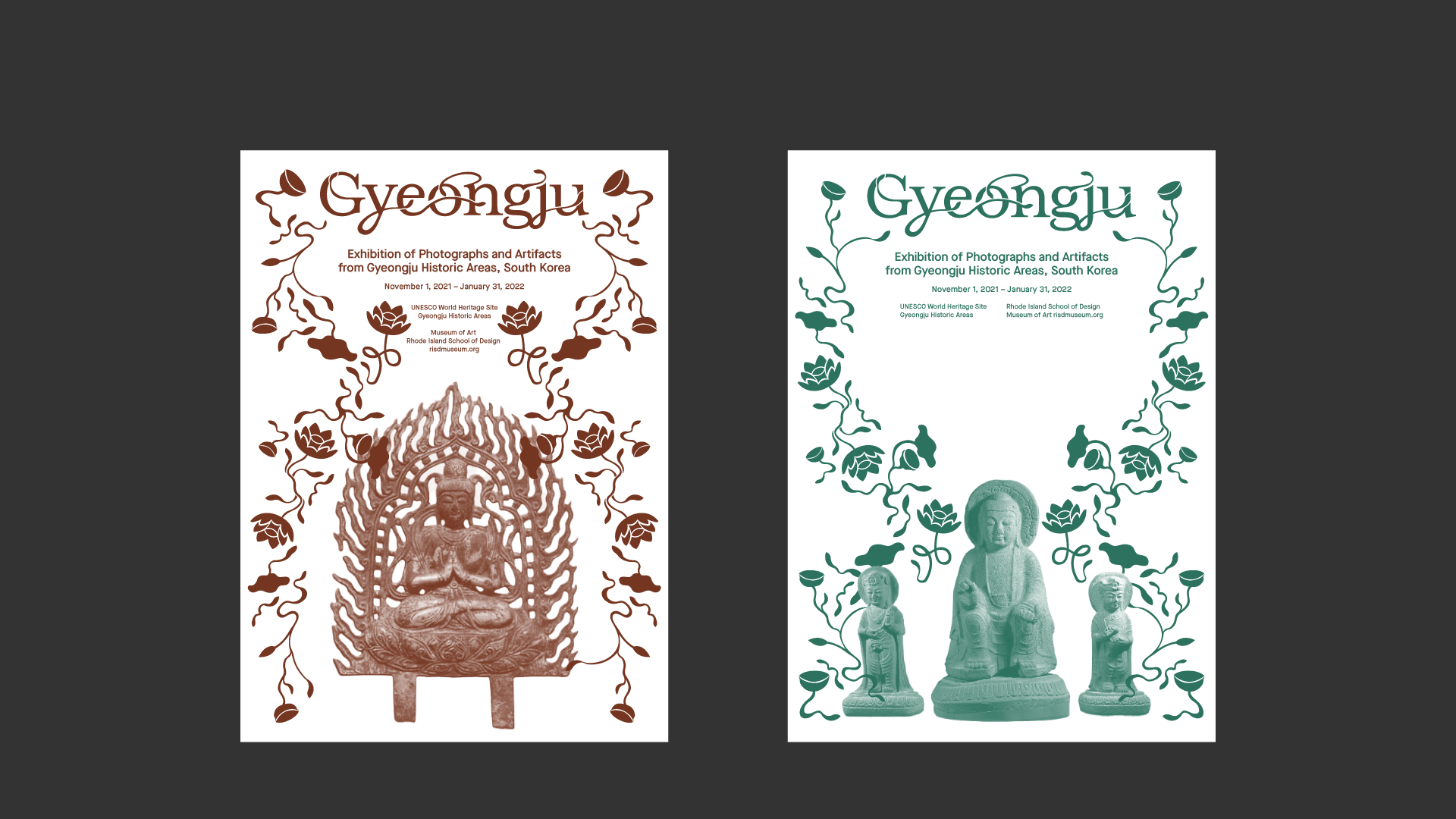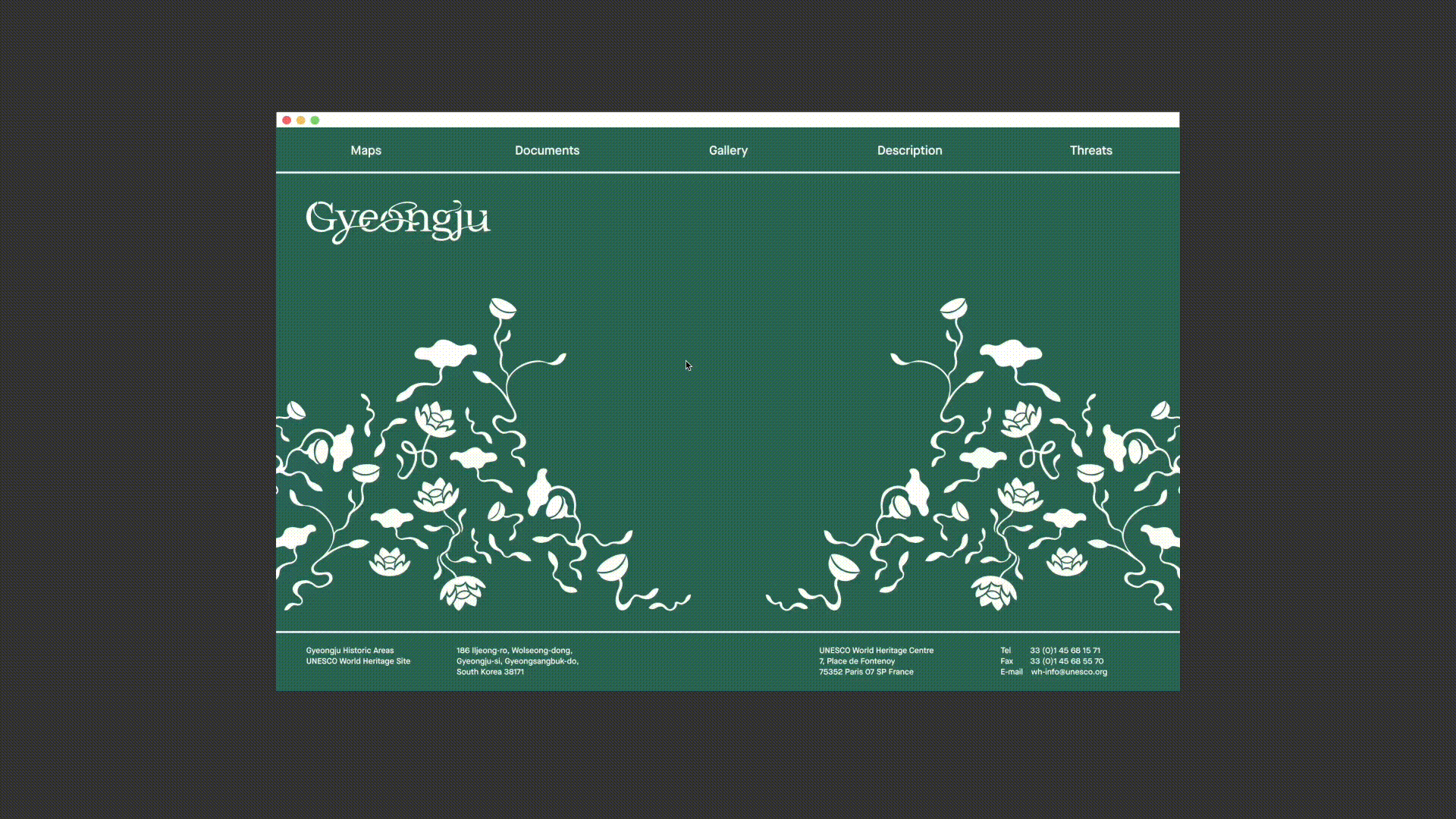 Green Animals Topiary Garden
Identity
,
3D
|
2021
Oldest and most northern topiary garden in the United States,
Green Animals
showcases a collection of formal topiaries, vegetable and herb gardens, orchards, and a Victorian house overlooking Narragansett Bay.