RISD Yearbook 2022
Art Direction
|
2022
Typography, photo and art direction for the yearbook of RISD's graduating class of 2022. Made with the wonderful team of
Design Guild
.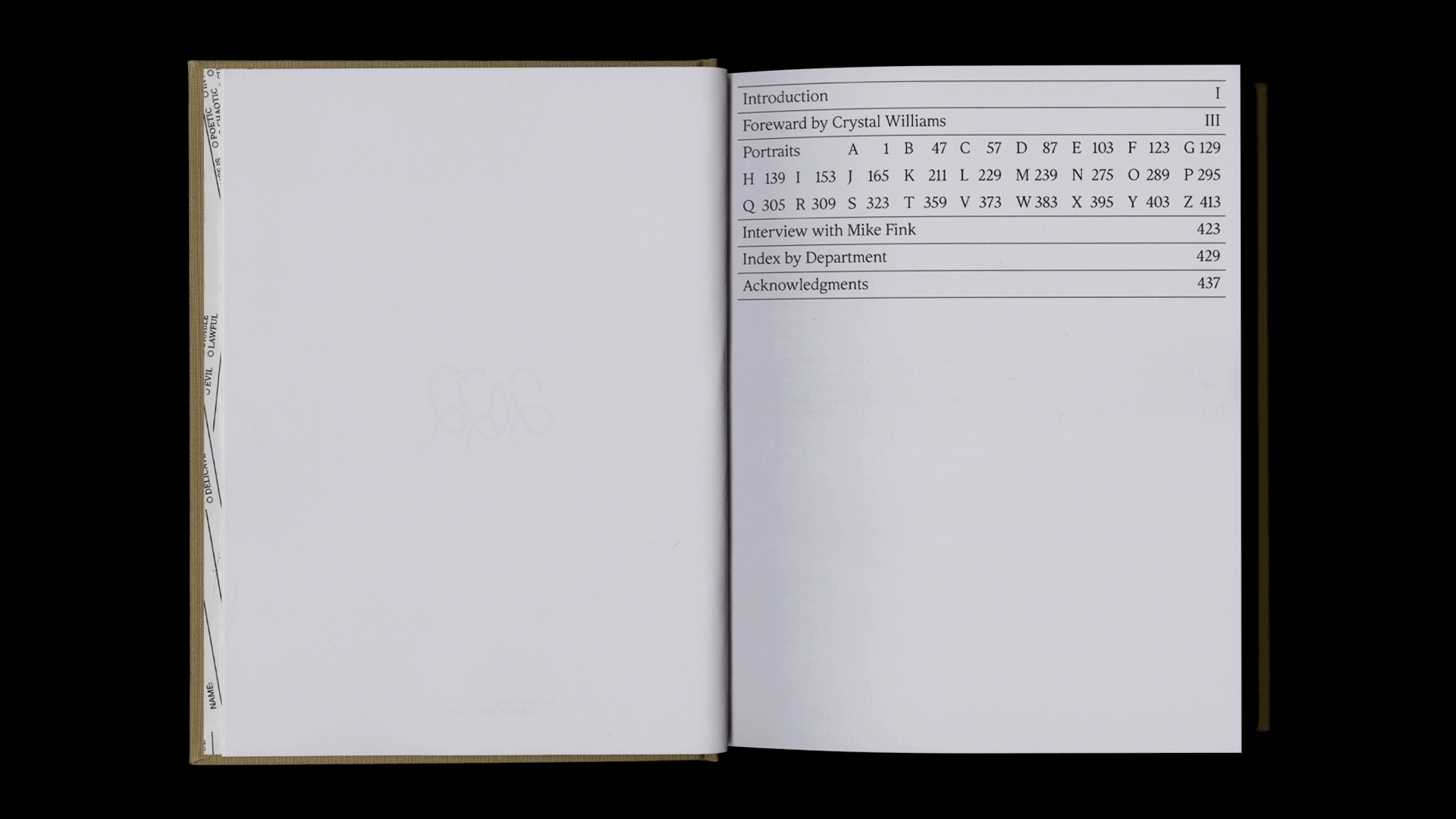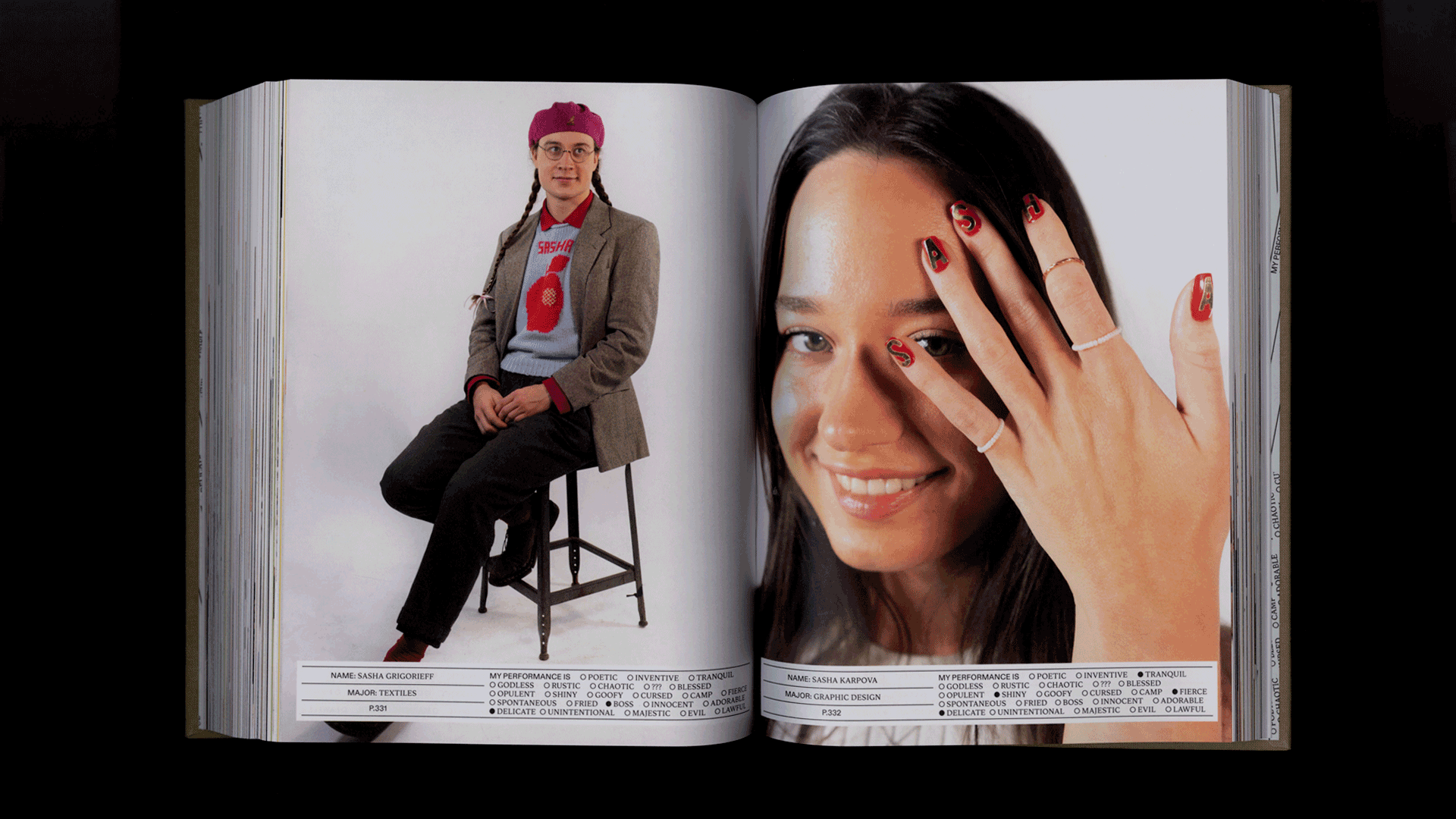 Where the Wild Thing Are
Editorial
,
Illustration
|
2018
A reinterpretation of one of my favorite children's book. Consisted of Sculpey, potato soup recipe, pillow covers, and more...
Vivevive
Art Direction
|
2021
Vivevive
is a woman's underwear brand with a mission to spread a body positive message to Korean women. I worked on Vivevive's 21SS <I am My Own Archive>, 2021 <With My Period> Menstrual Hygiene Day, and 2021 Summer Sale <Summer Vibe, Let's Vive!>
Done at
Blank Corporation
.