Vivevive
Art Direction | 2021
Vivevive
is a woman's underwear brand with a mission to spread a body positive message to Korean women. At Blank Corporation, I worked on Vivevive's 21SS <I am My Own Archive>, 2021 <With My Period> Menstrual Hygiene Day, and 2021 Summer Promotion.
Green Animals Topiary Garden
Branding, 3D | 2021
Oldest and most northern topiary garden in the United States,
Green Animals
showcases a collection of formal topiaries, vegetable and herb gardens, orchards, and a Victorian house overlooking Narragansett Bay.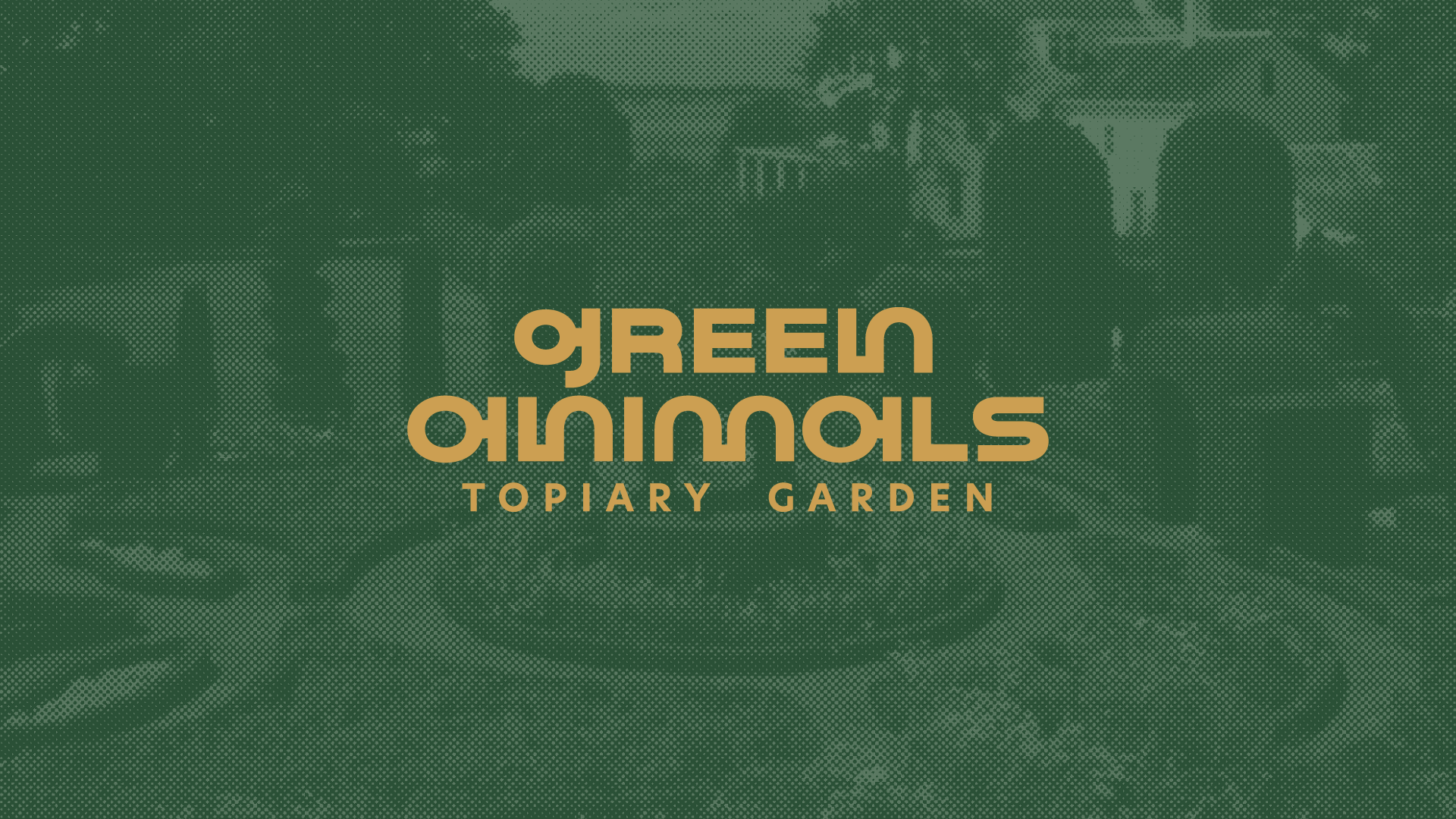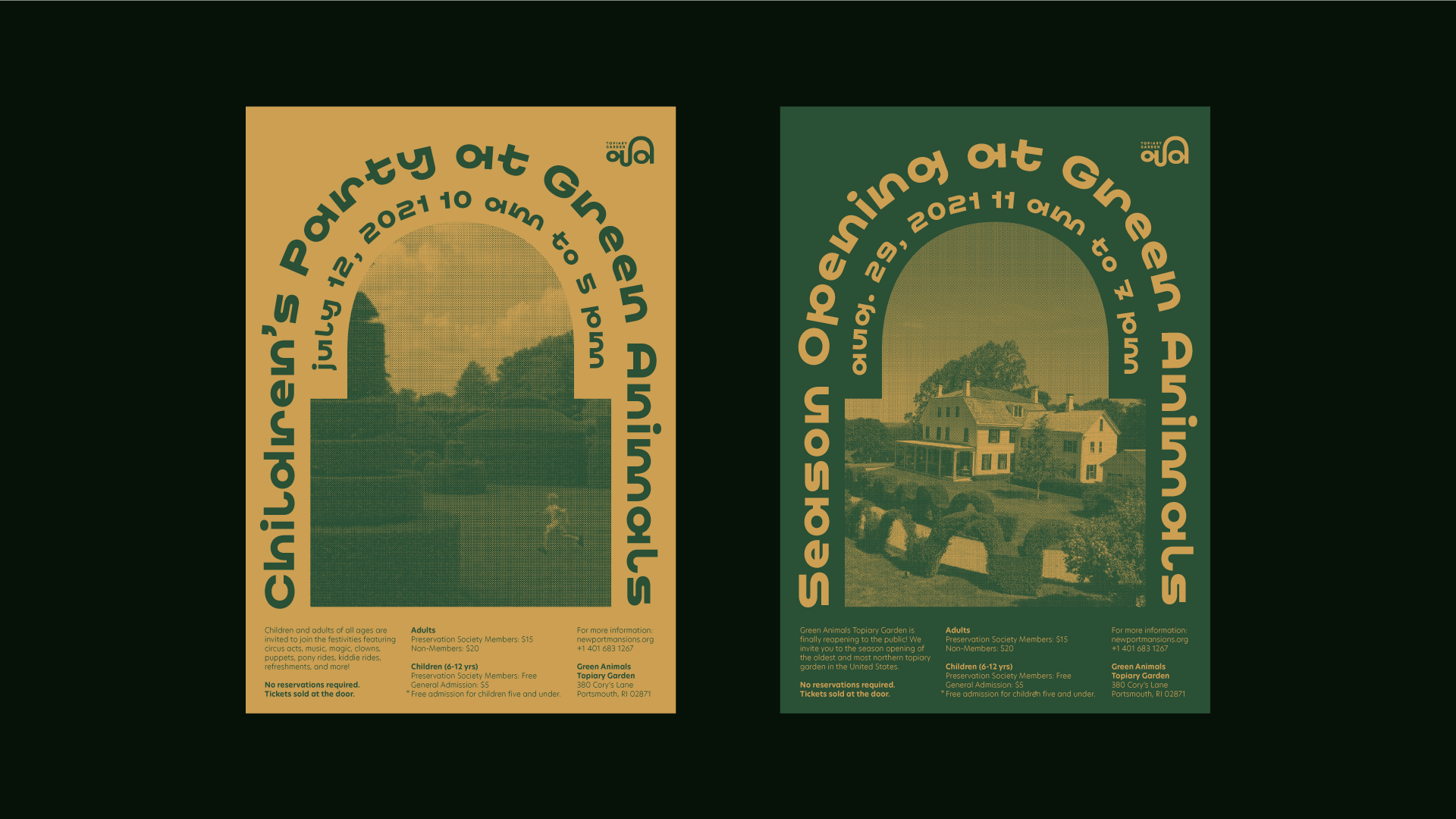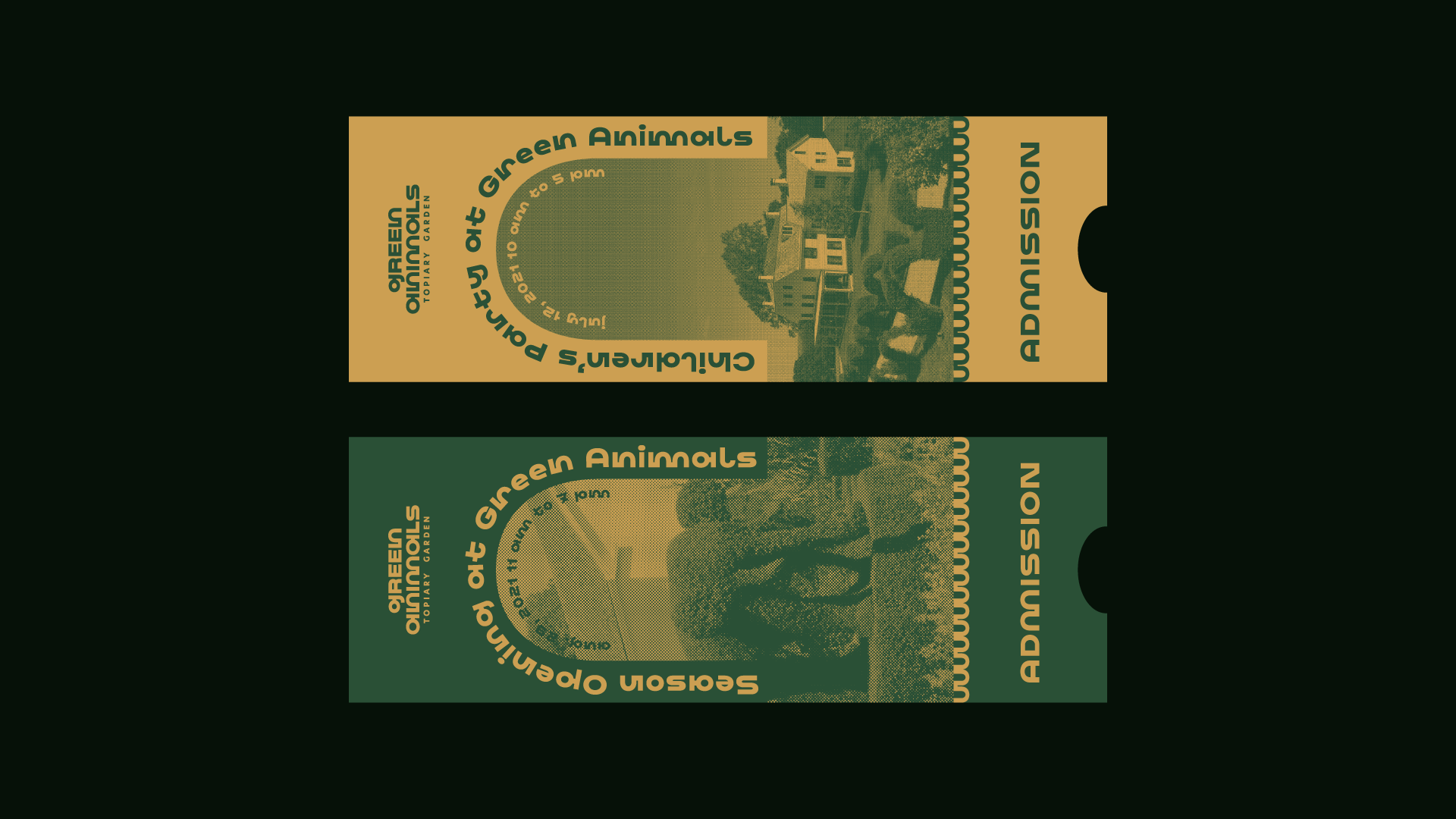 Sulwhasoo 2021 CNY
Packaging | 2020

Developed the geometric heart motif that became integrated into main key visuals and package identity for Sulwhasoo's 2021 Chinese New Year special edition release.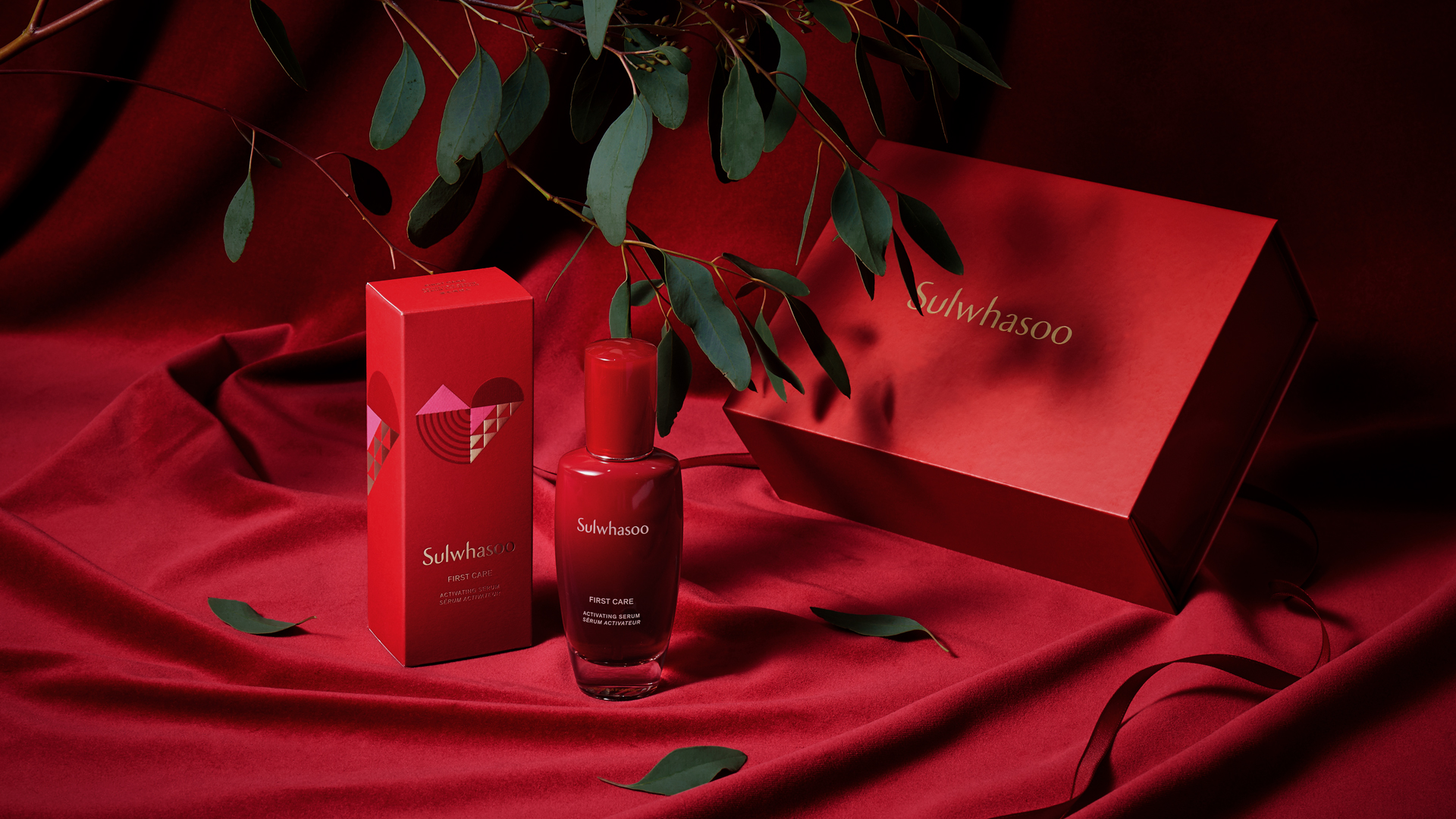 Lotte Desserttoi
Packaging | 2020

Designed Lotte Confectionery's newest tart snack, Desserttoi. Available in three flavors (Cheesecake, Chocolate, and Lemon), and sold in various convenience stores and supermarkets in Korea.
Little Italy
Poster | 2020

Poster designs for Little Italy of Providence, rich with culture and festivity and celebrated for its history of authentic restaurants founded by Italian immigrants from the early 1900s.