Little Italy
Poster | 2020

Poster designs for the Federal Hill section of Providence, also known as Little Italy.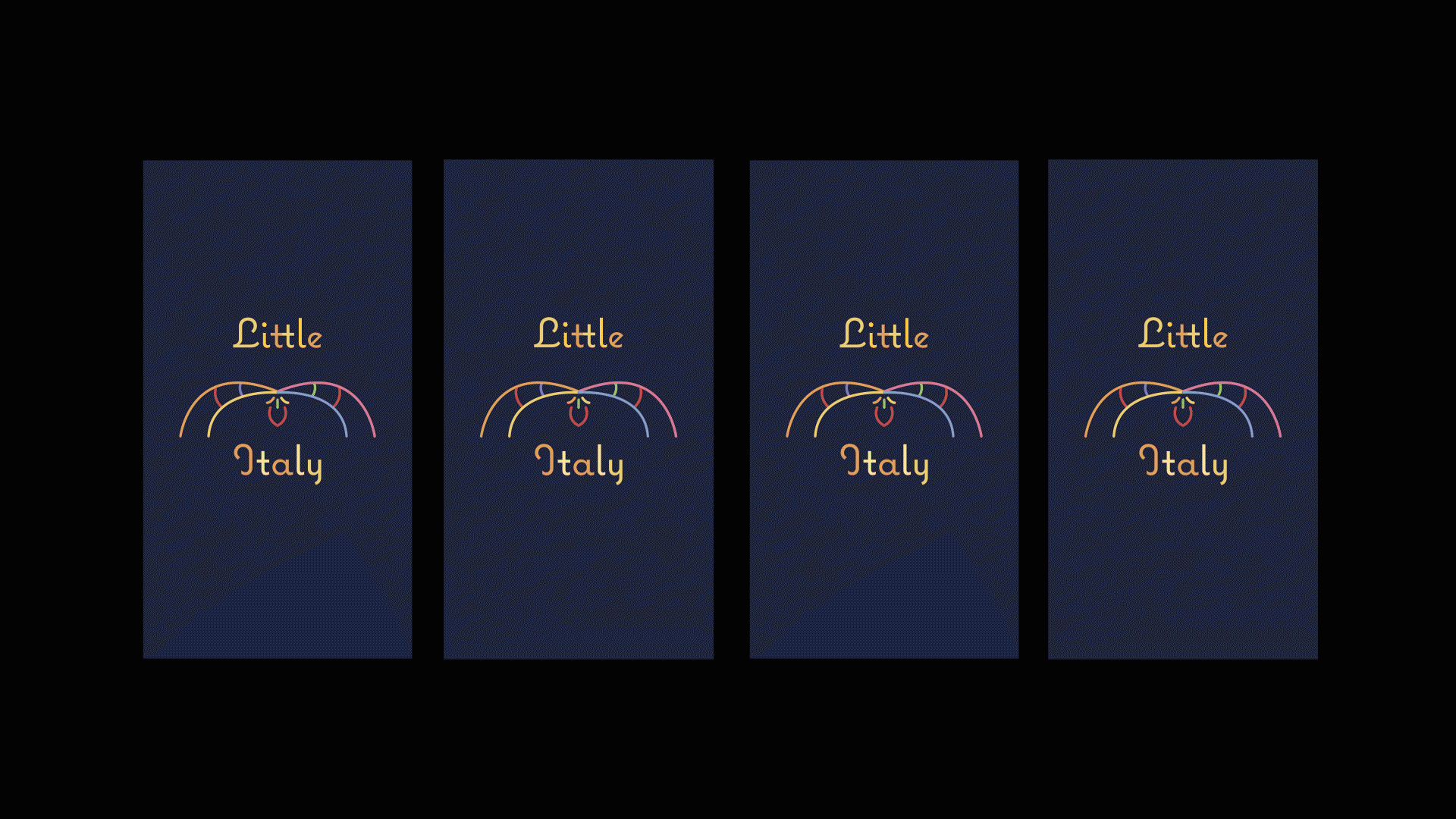 Places We've Been and Will Never Return

4-page Editorial, Exhibition | 2020
4-page stand-alone editorial exploring the themes of "Contactless", exhibited in an
experimental online space
as a part of the 14th exhibition <Contactless> hosted by the Korean Society of Typography. To be published in the 254th issue of CA Magazine.
My Hair Journey
Frame Animation | 2018
Anne's Friends

Poster, Web Media | 2019
Anne's Friends
is a grassroots feminist group based in Jongno-gu, Seoul. Since 2019, I have worked as a freelance graphic designer to create a more cohesive and youthful atmosphere for their event posters and social media content.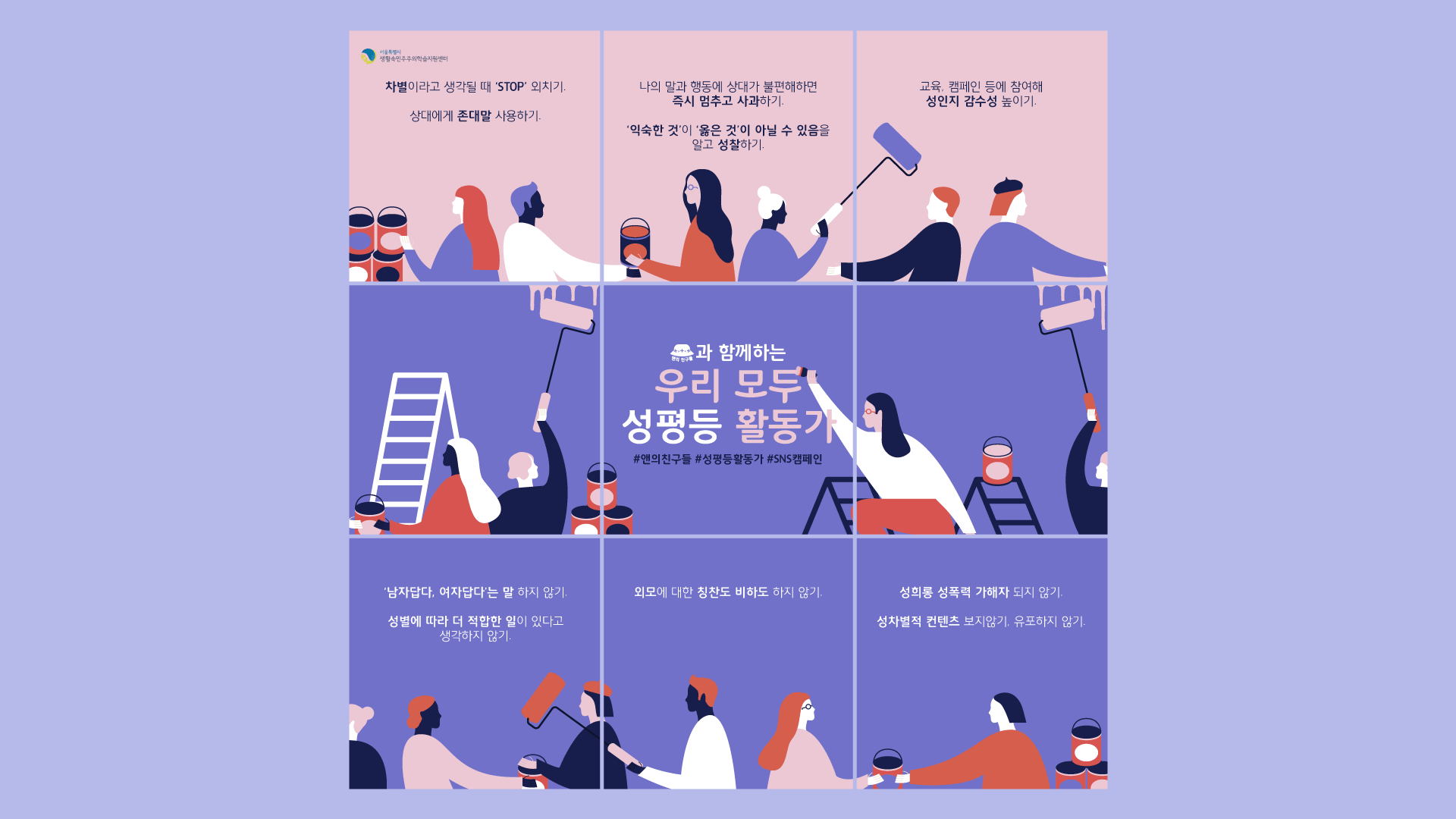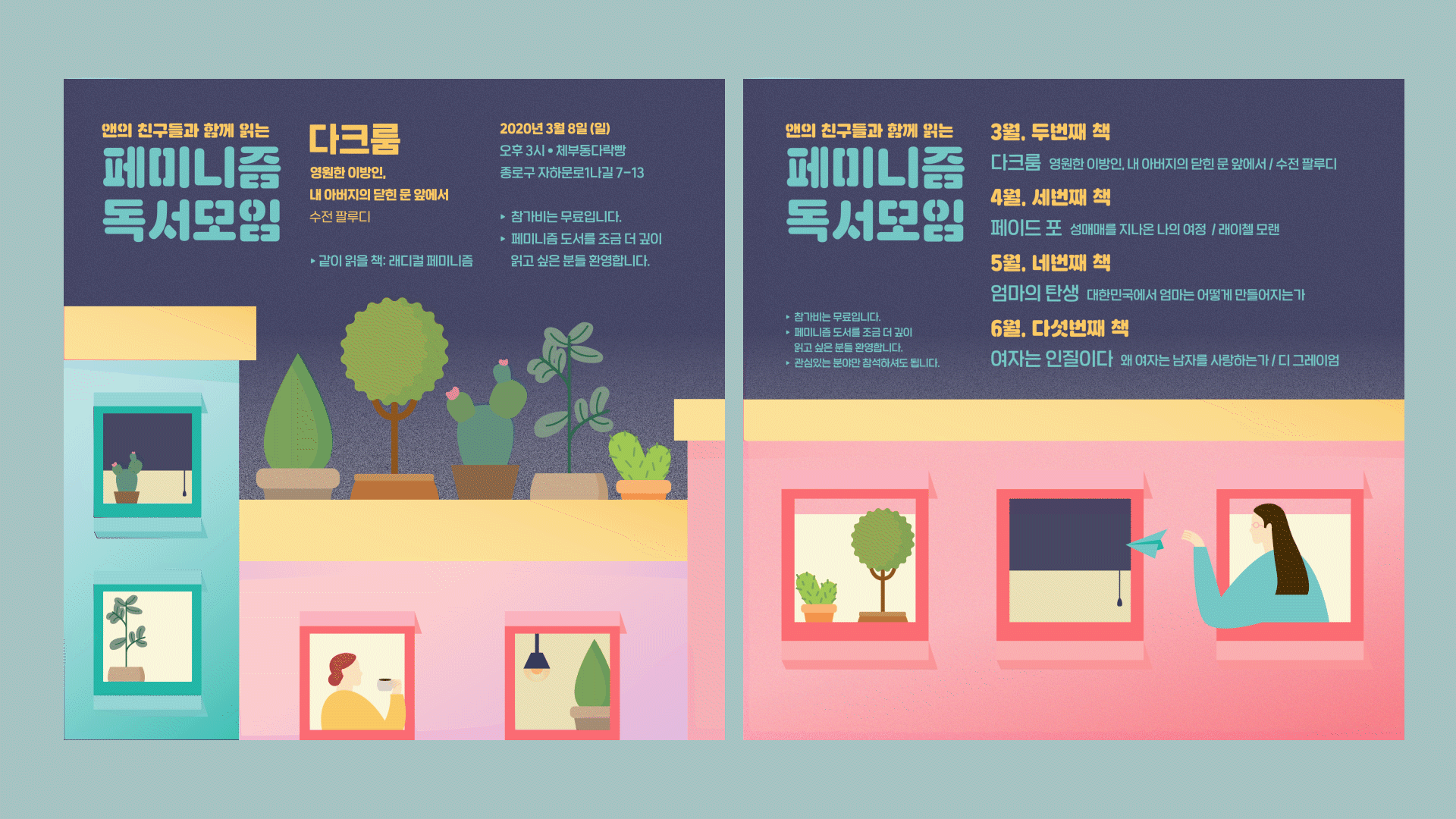 Fermented Things
Poster, Exhibition | 2020

Poster collaboration with Hyunjin In for the group exhibition <Infection and Immunity> held at Doosung Paper Gallery, Seoul. Explores the abstract ways and forms of expressing the correlation between fermented foods and their positive effects on immunity.