Green Animals Topiary Garden
Branding, 3D | 2021
Oldest and most northern topiary garden in the United States,
Green Animals
showcases a collection of formal topiaries, vegetable and herb gardens, orchards, and a Victorian house overlooking Narragansett Bay.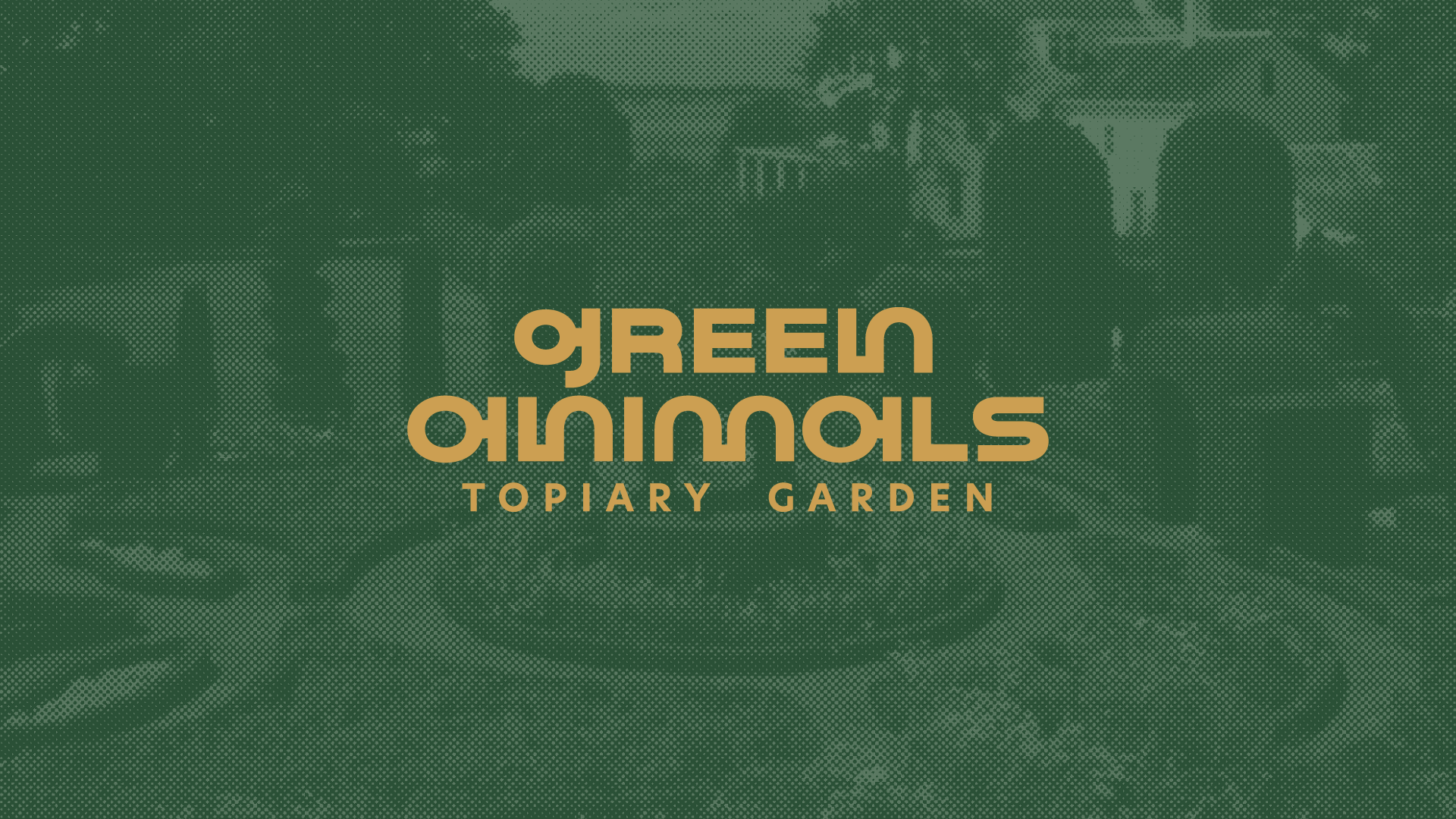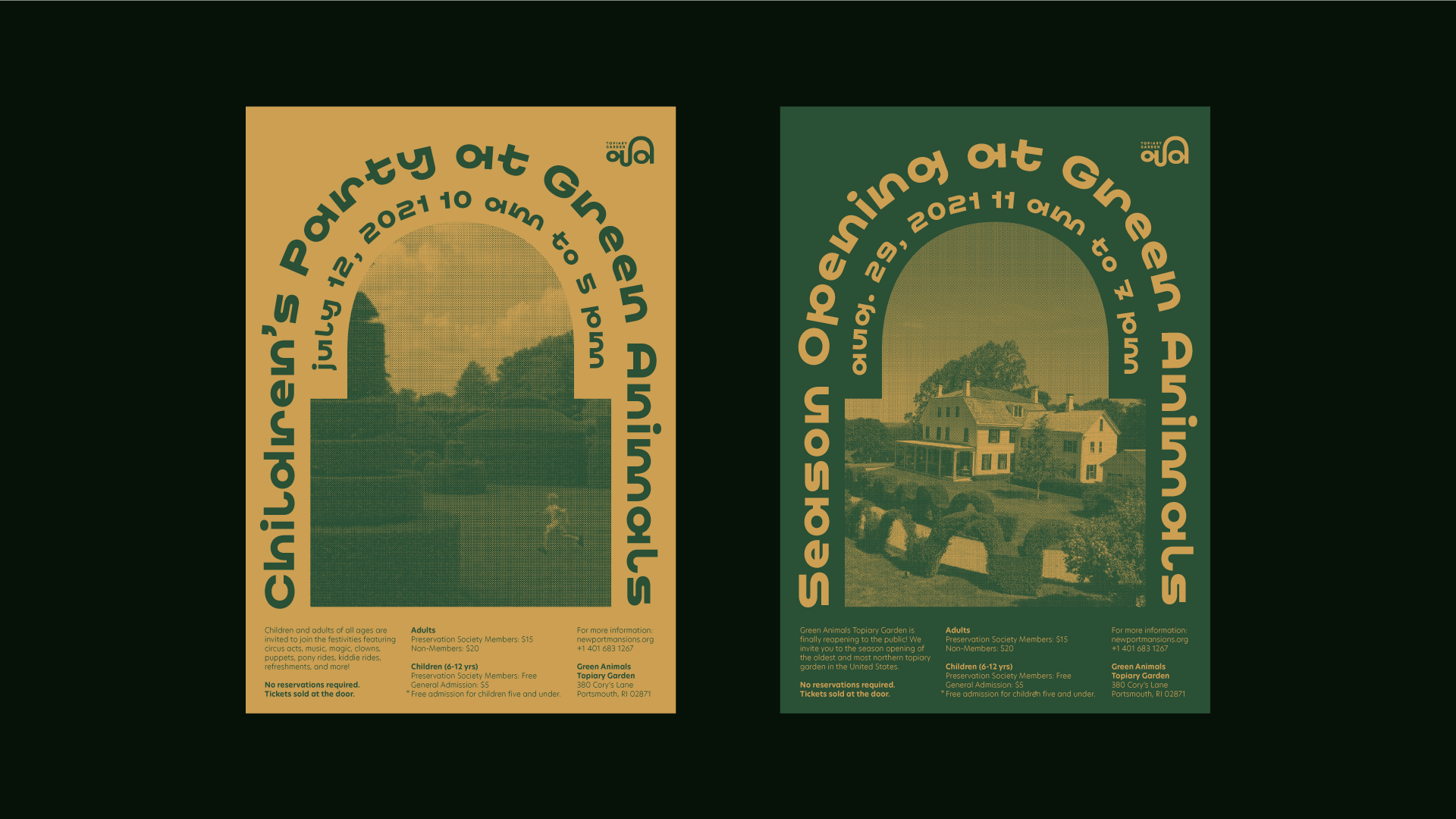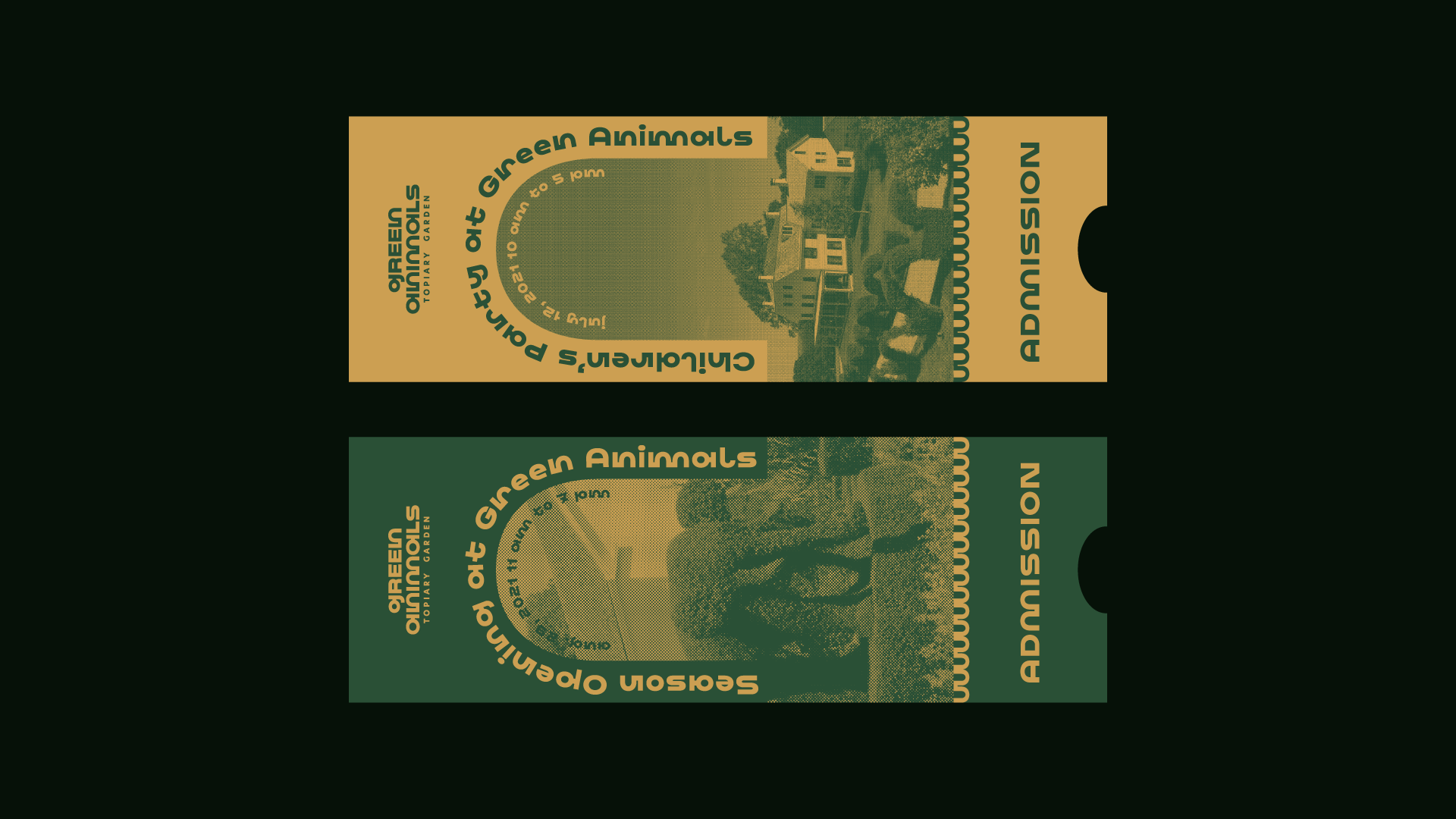 Sulwhasoo 2021 CNY
Packaging | 2020

Developed the geometric heart motif that became integrated into main key visuals and package identity for Sulwhasoo's 2021 Chinese New Year special edition release.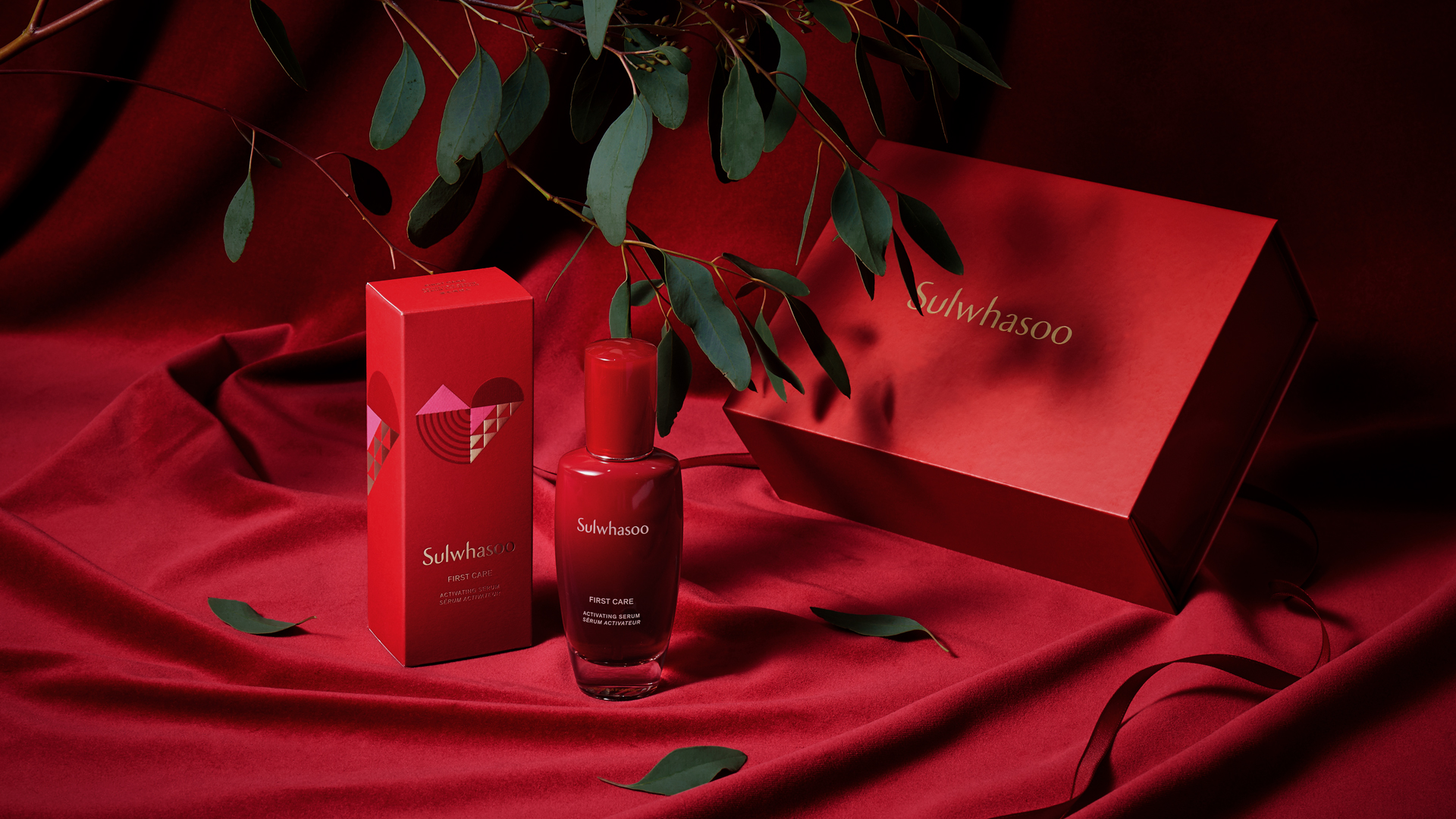 Lotte Desserttoi
Packaging | 2020

Designed Lotte Confectionery's newest tart snack, Desserttoi. Available in three flavors (Cheesecake, Chocolate, and Lemon), and sold in various convenience stores and supermarkets in Korea :-)
Little Italy
Poster | 2020

Poster designs for Little Italy of Providence, rich with culture and festivity and celebrated for its history of authentic restaurants founded by Italian immigrants from the early 1900s.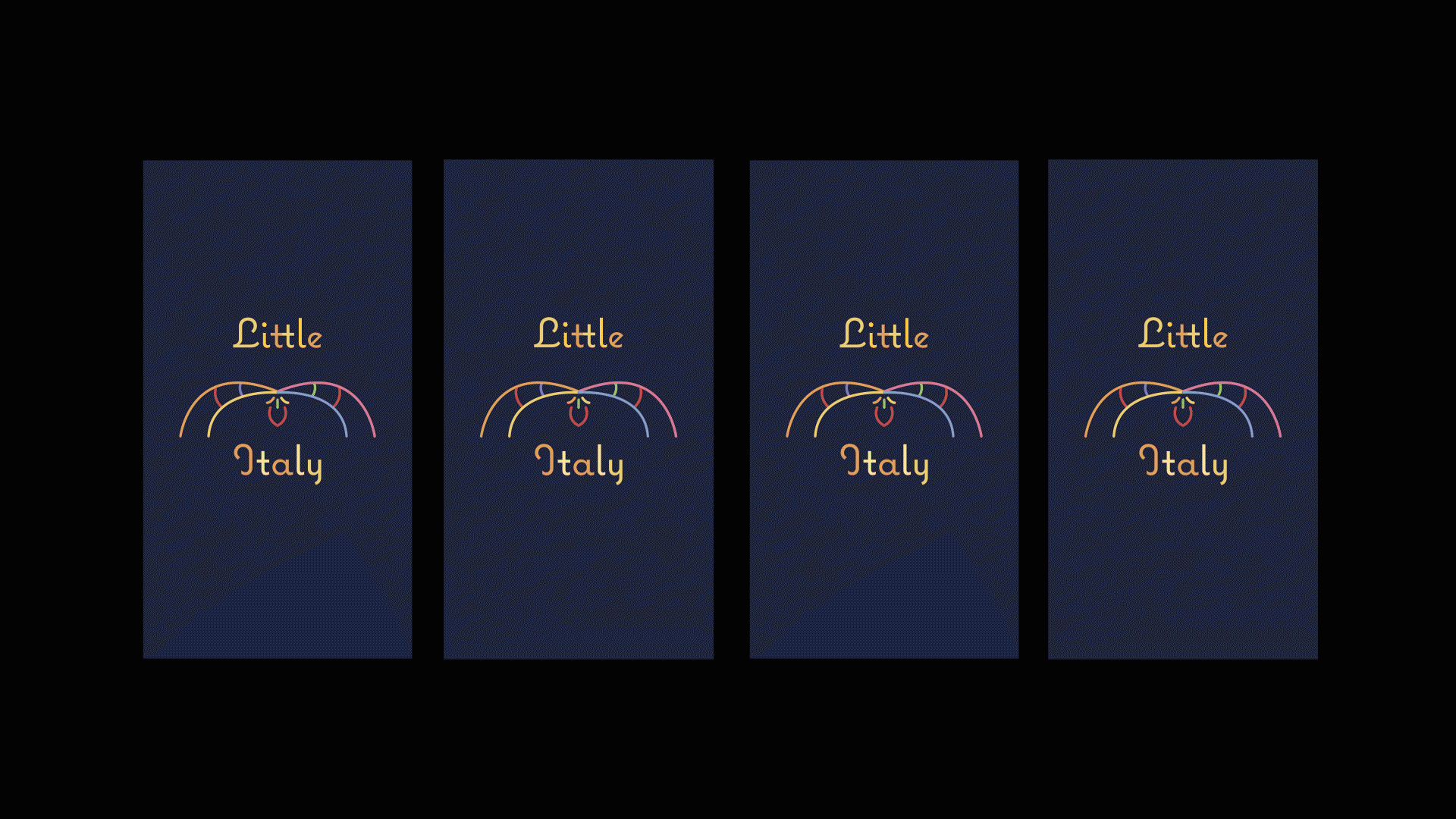 Places We've Been and Will Never Return

Exhibition | 2020
4-page stand-alone editorial exhibited in an
experimental online space
as a part of the 14th exhibition <Contactless> hosted by the Korean Society of Typography and published in the 254th issue of CA Magazine.